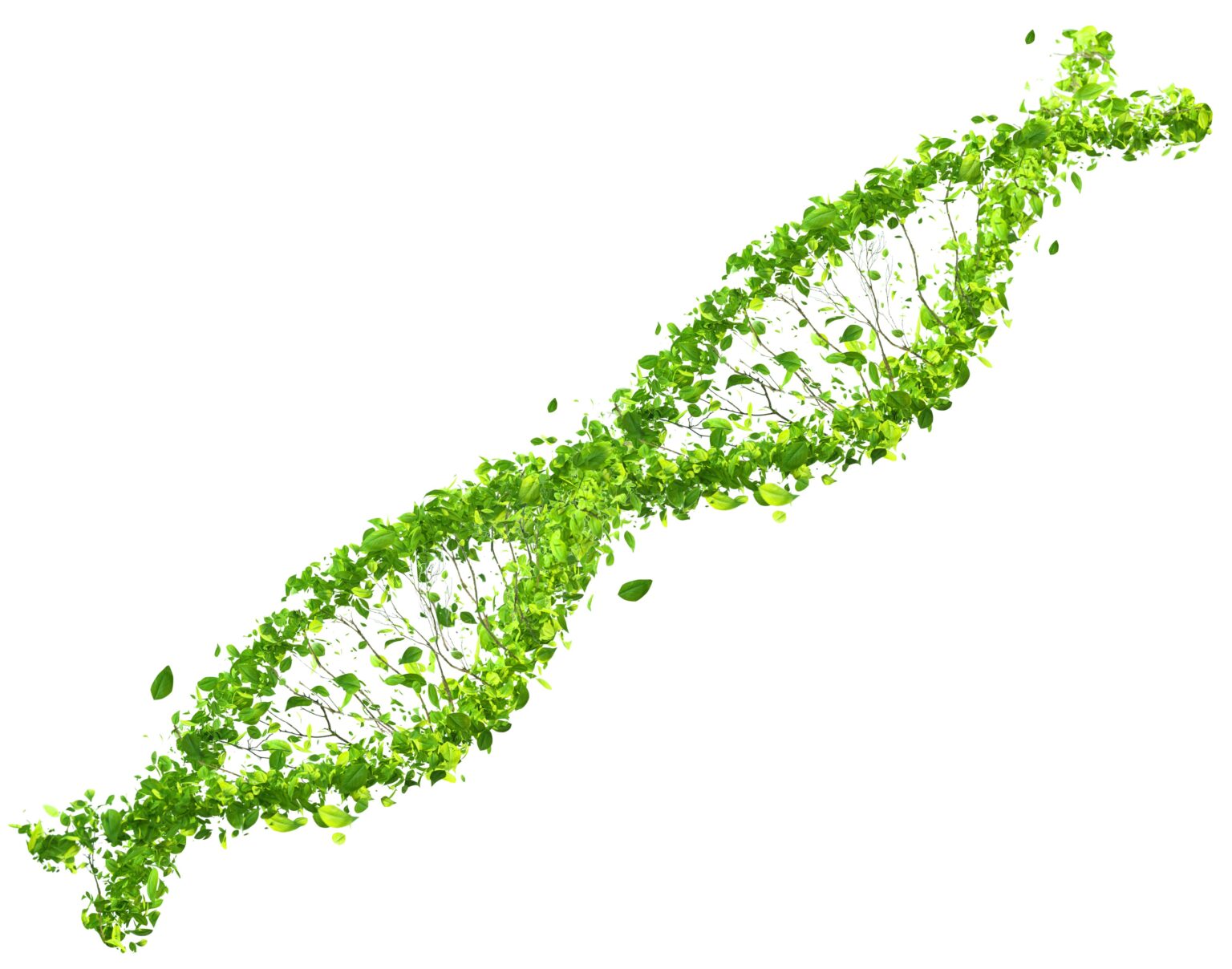 THE LONGEVITY LEADER
BREAKTHROUGH SCIENCE AIMED AT OPTIMIZING HEALTHSPAN, CURING DISEASE AND EXTENDING LIFE. NATURALLY.
WELCOME TO THE NUTRITECH REVOLUTION.
At L-Nutra, we know it's important to keep an eye on our carbon footprint. Plant-based products reduce pollution compared to meat processing, but there's more to it than that. We're continuously looking for ways to reduce use of plastics, use recycled and recyclable materials, centralize shipping, lighten materials, and impact on our planet.